While there are still six weeks left to submit entries, the Comedy Wildlife Photography Awards has published the front-runners for its 2021 competition that includes a pouting boxfish from Curaçao and a laughing lion from Tanzania.
The Comedy Wildlife Photography Awards was co-founded in 2015 by professional photographers Paul Joynson-Hicks MBE and Tom Sullam. The organization says that the duo wanted to create a competition that focused on the lighter side of wildlife photography and would help promote the conservation of wildlife and habitats through humor. Each year, the competition highlights a charity working tirelessly to protect vulnerable species. This year, the competition is supporting Save Wild Orangutans by donating 10% of its total net revenue to the charity. The initiative safeguards wild orangutans in and around Gunung Palung National Park, Borneo.
In its seventh year, the Comedy Wildlife Photography Awards says that it has already received thousands of entries from around the world, but wants to see if there are any others still out there before considering a winner. To that end, the organizers have released the images below that they consider to be the best entries so far and show animals from around the world that show expect photographic timing, including a moody pied starling showcasing its best frown, a bald eagle receiving a surprise from a prairie dog in Colorado, and a group of penguins enjoying a surfing session in the Falkland Islands.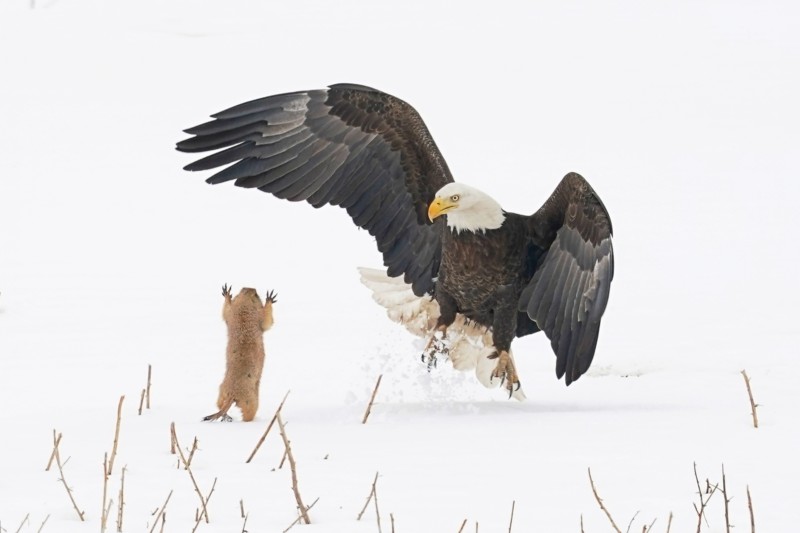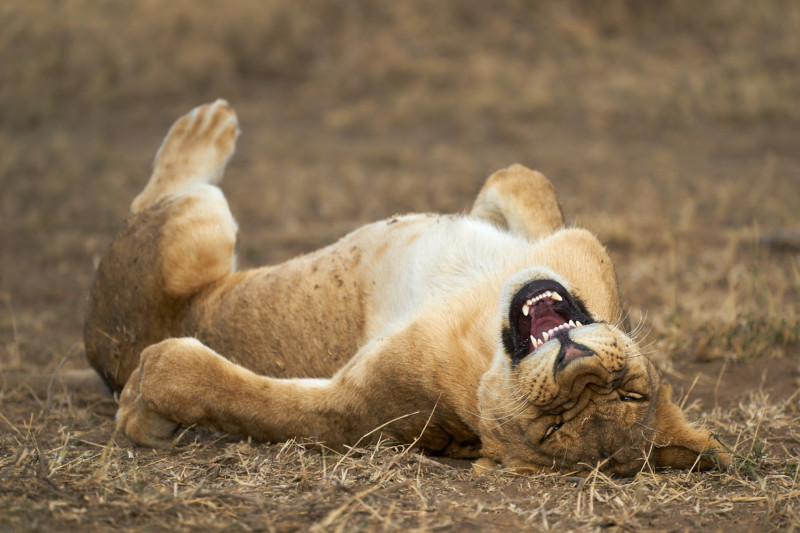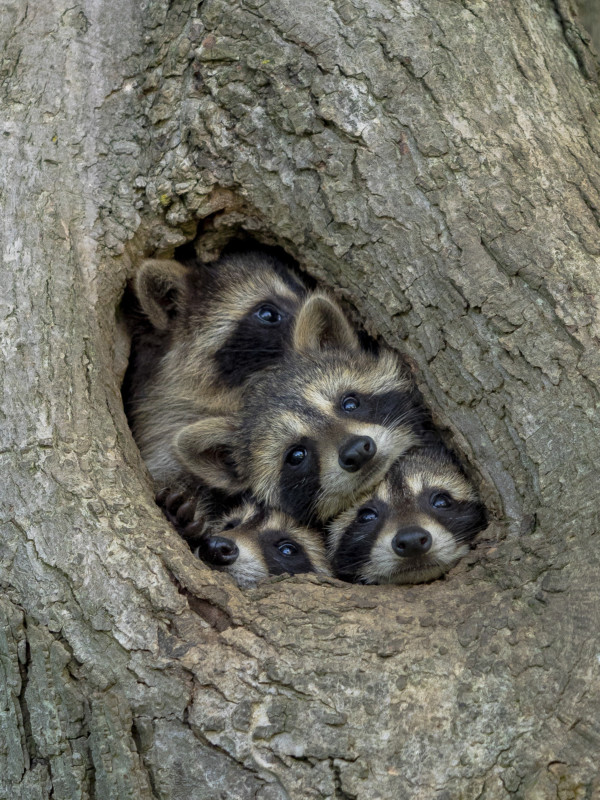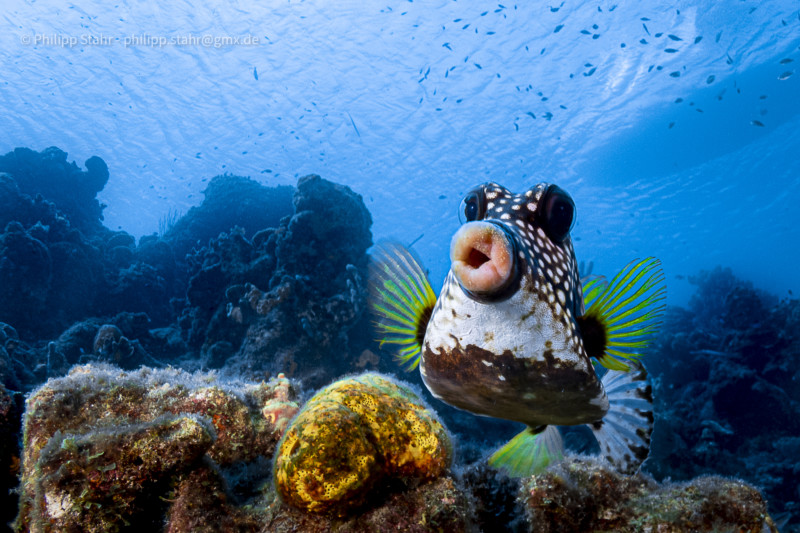 For those interested in submitting their own images, the competition is free to enter and each photographer can submit up to ten photographs across six categories. This year the prizes range from a once-in-a-lifetime safari in the Maasai Mara in Kenya, a subscription to Affinity Photo, a camera bag from ThinkTank and, of course, the prestigious title of 2021 Comedy Wildlife Photographer of the Year.
Entries will be judged by a panel comprised of wildlife photographers, Daisy Gilardini, Tom Lanman and Will Burrard-Lucas, travel editor Neil Stevenson, tv presenter Kate Humble, actor and comedian Hugh Dennis, Co-Founder of The Born Free Foundation Will Travers OBE, Managing Director of Serif, developer of award sponsor Affinity Photo Ashley Hewson, ThinkTank's Simon Pollock, image expert Celina Dunlop, Amazing Internet's Andrew Skirrow, and the formidable ambassador for conservation, Bella Lack.
Blog credit to www.petapixel.com