The past few years have seen a rising interest in professional photography, and in 2018 the industry grew by 1.6 percent. This means that for anyone interested in photography for beginners, this is the right time to start learning.
Every photographer has their own unique style and techniques that make them stand out, but when it comes to professional product photography for beginners, there are a few tips and tricks that can help you master the art quickly.
It'll take some time before you develop your own personal style, however, with some guidance there'll be nothing standing in your way. So, take a look at some photography tips for beginners that'll help you get that perfect shot.
1. Hanging Products
This is one of the simplest tricks in the book. You've probably seen this style already, and you might be thinking that this cannot really make you stand out as a photographer. However, while hanging products isn't really something new, and it's a "been there, done that" kind of thing, as long as you're creative you can still have that wow factor and impress your clients.
The trick is to make the shot unique. Hanging it upside down, on its side, or simply placing it in a surprising location will have a huge impact on how the photograph turns out. For a more creative shot, you could leave the ropes or wires that the product is suspended from in the photos, and take as many photos as you can.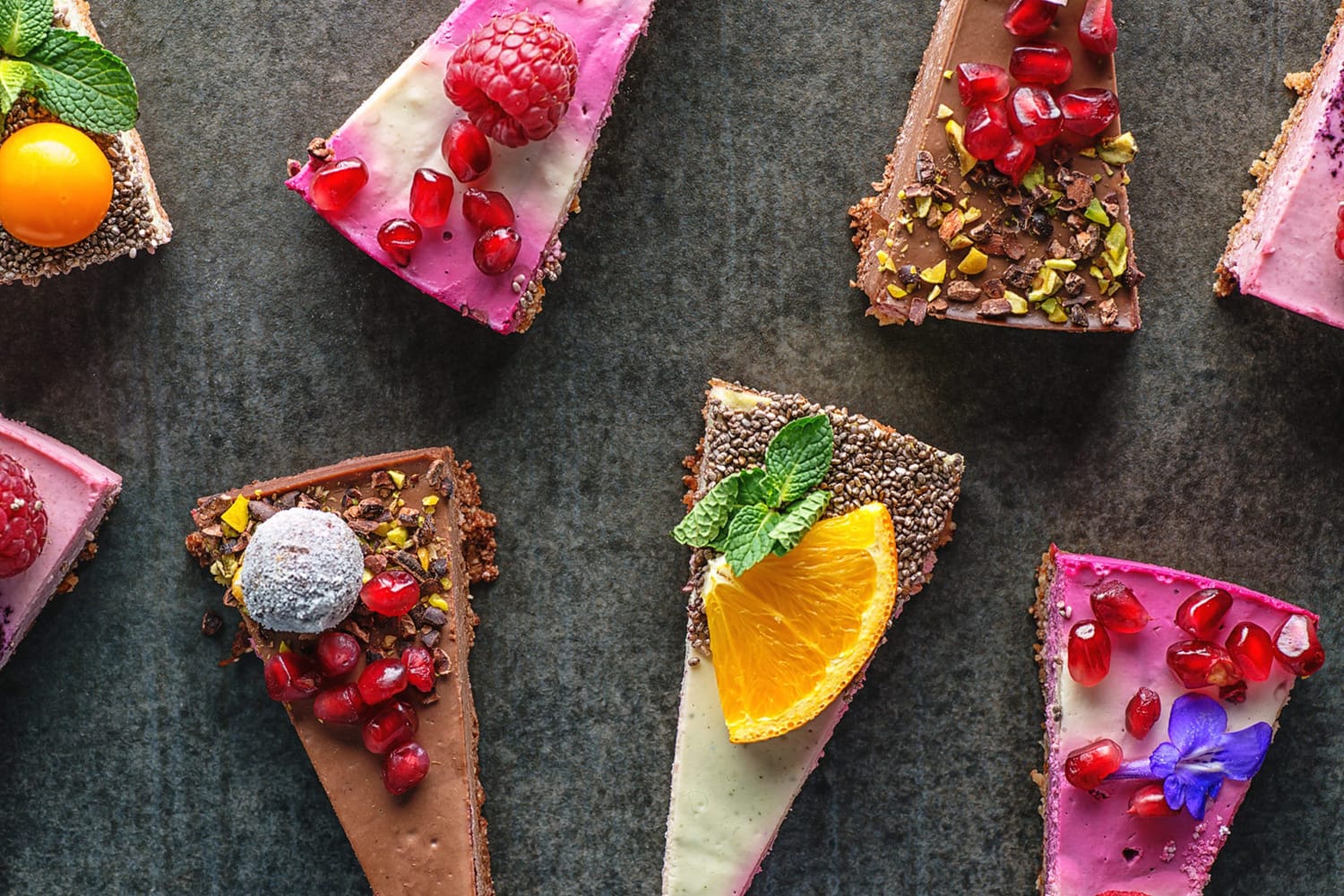 2. Experimenting with Unique Angles and Macro Shots
Typically, you'll want the product to be placed at eye-level so that the angle doesn't distort it. But if you get the chance to play around with different angles, take it. This is one of the more interesting product photography techniques for beginners, and one that might be the most educational.
Taking the shot of the product from a variety of different angles will give you a new perspective. Over time, you'll learn which angles are suitable for which products, and you'll know how to truly grasp the viewers' attention with a simple photograph from an interesting point of view.
Macro shots can also be very attractive and provide an interesting view of the product. You'll want to combine them normal product photos, and you'll want to make sure your lighting is perfect, as every detail needs to be perfectly clear.
3. The Product in Use
Whatever the product you're shooting is, it's always a good idea to show it in use. Whether it's shoes, headphones, bags, even food. People buying these products want to do something with them, so show them what they want to see. Your photographs should leave the buyer wanting to be in them, wanting to use the product as shown.
You can even play around with weird uses of the product. Holding a shoe as a phone or combining sneakers with a ball gown sounds ridiculous, but it's eye-catching. It'll be humorous, and the viewers will remember it. It's best to plan ahead, as some unusual product uses might require costumes or specific sets, and you'll want to come prepared.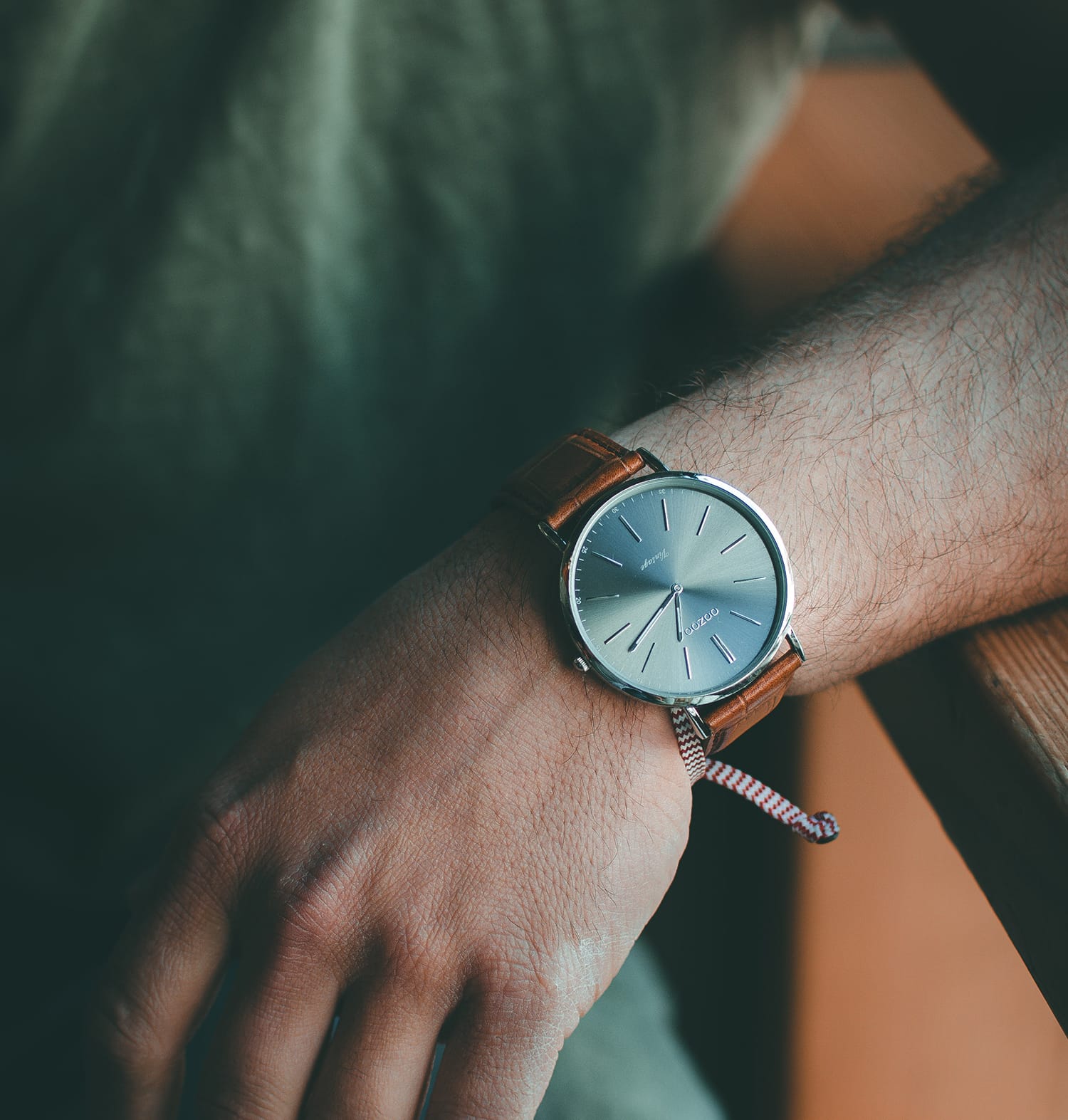 4. Photo Manipulation
Photo manipulation goes hand in hand with photography, and today it's essential to use Photoshop and photo editing software to perfect your work. This can help you enhance the colors, put more focus on the product, delete some flaws, etc. However, if you don't have any knowledge of photo manipulation, there's really no reason to worry. You can easily learn some of the basics, but it's better to partner up with professional photo editors.
If you're serious about getting into photography for beginners, you'll want to spend your time perfecting your skills. Partnering with photo editors will allow you to focus on your job, and they'll help you present your photographs exactly the way you want to.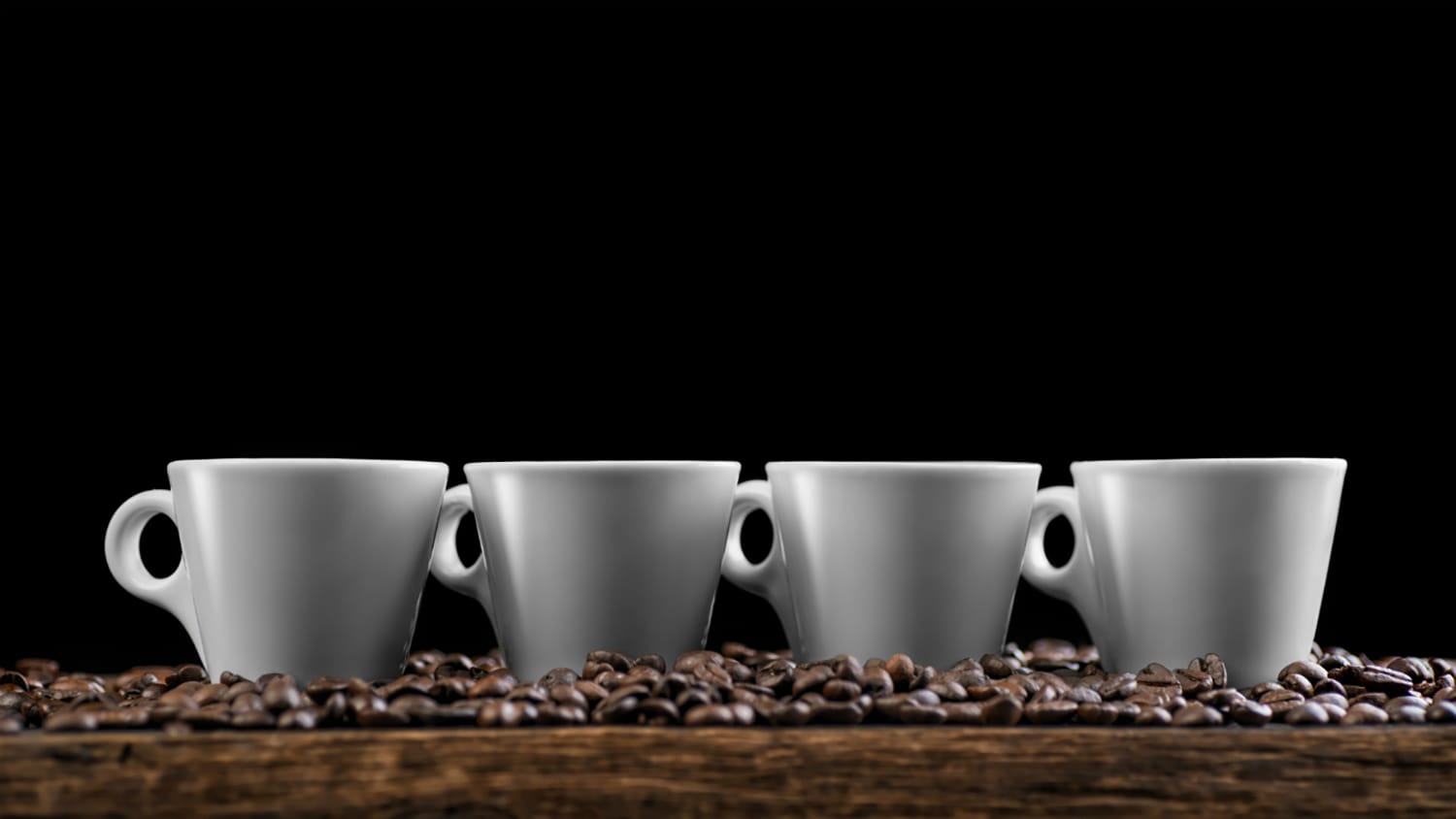 5. Background, Background, Background
The most common mistake beginners make is disregarding the background entirely. They're often focusing solely on the product, and they're using plain and boring backgrounds so as not to distract the viewers.
Unique backgrounds are essential for professional product photography for beginners. Keep the main product in the foreground, but use weird props and backgrounds to keep it interesting.
You can experiment with different backgrounds, and even place the product next to the props in the background. This will keep the viewers' attention for longer, and your photograph will stand out.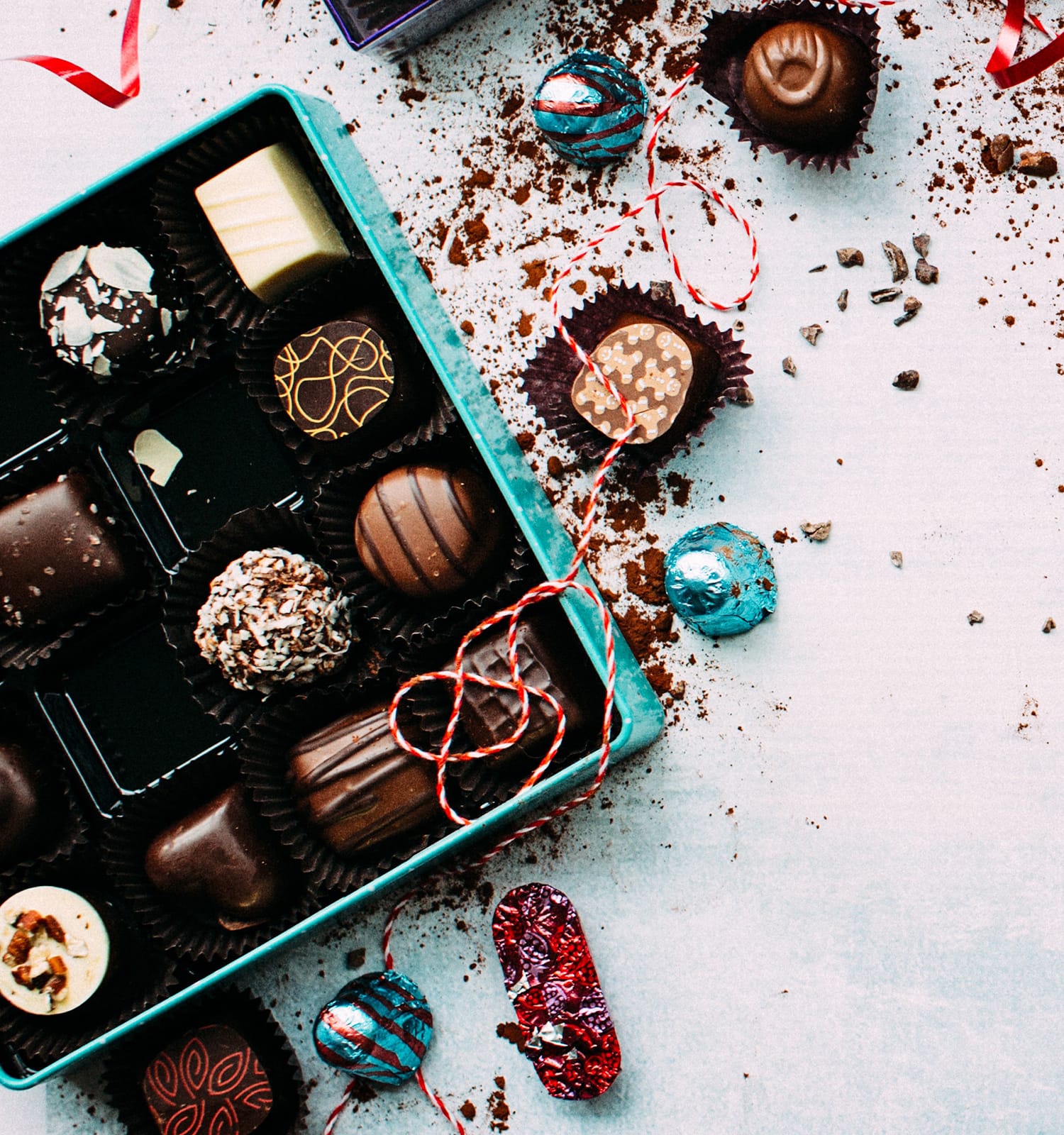 6. Using Reflected Surfaces and Creative Stands
This is a classic. Reflected surfaces add great depth to the photos when used well. Mirrors are a great start but don't stop there. Professional photo editors can help you create a perfect reflection in the water or other surfaces.
If the product you're focusing on is reflective itself, ensure that the unique background you're using is well-reflected in it. Mirrored surfaces can create interesting optical illusions and truly draw in the viewers.
Interesting stands can give further appeal to the photo as well. Stay creative here. Use unique stands, such as old boxes, eye-catching geometric shapes, the top of the model's head, etc. This can again be a bit humorous, but it's sure to make your photo stand out.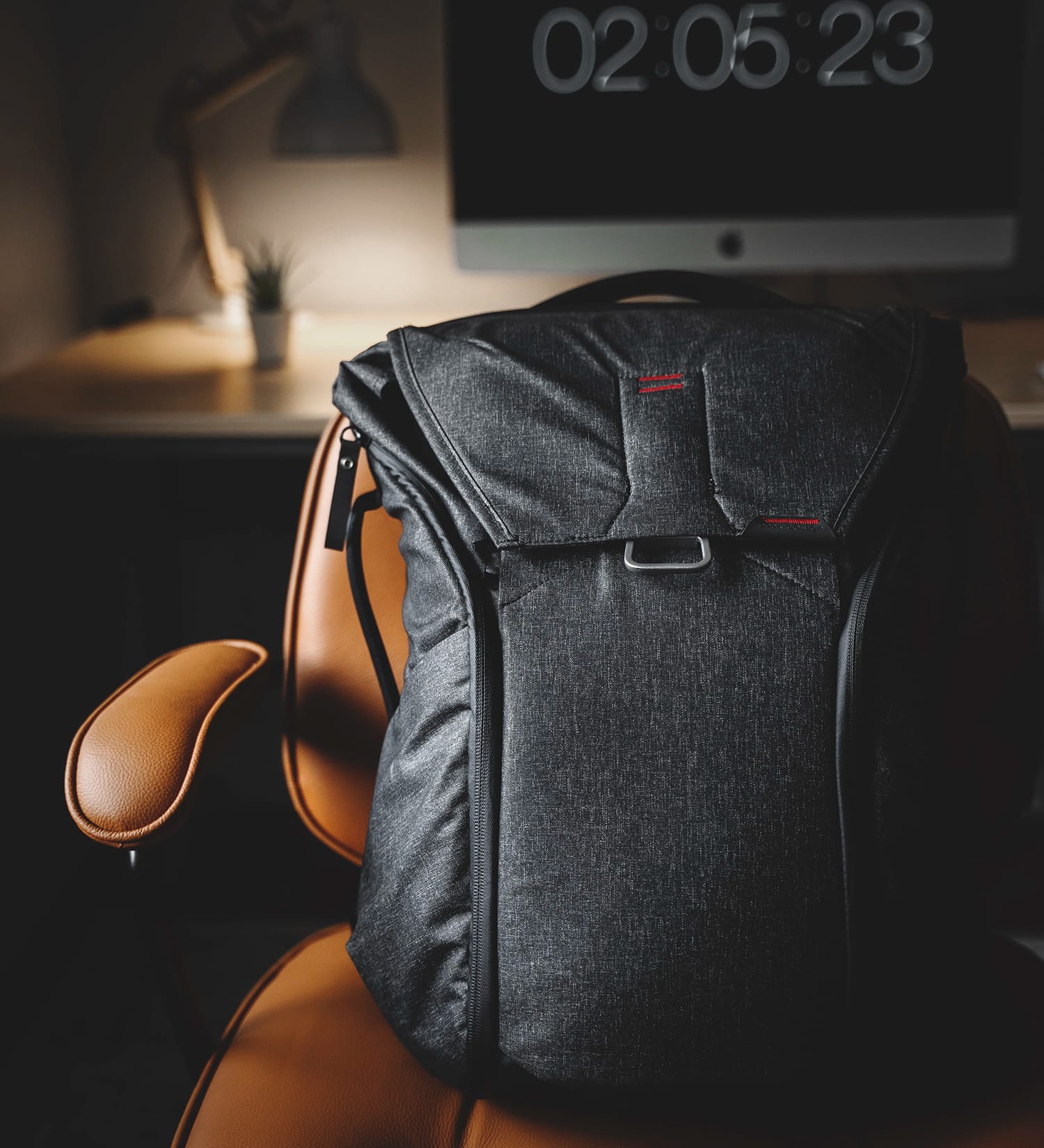 7. Set a Scene and Add A Personal Touch
The best way to attract viewers with your photographs is to create stories with them. Think about what makes the product unique, what distinguishes it from the rest. Use all the information you have to create a compelling story that will showcase the uniqueness of the product.
And don't forget about your own personal preferences. Having the client satisfied is your top priority, but as a photographer, you'll learn which ideas work and which don't. Experiment with different techniques and styles and figure out what you like best.
Wrapping Up
Photography is an art, and it takes time to master it. What's important is to keep trying until you make it work.
Partnering up with others will help you gain experience and develop your skills. As a beginner photographer, a professional photo editor such as SPE can help you tell a better story with your shots. You can focus on mastering photography, while you leave the necessary photo editing to the professionals.
Blog Credit: contrastly.com (Isabella Foreman)