Nikon NIKKOR Z 17-28mm f/2.8 Lens
The Lightweight Wide-Angle Storyteller
A portable ultra-wide-angle zoom perfect for creators, the Nikon NIKKOR Z 17-28mm f/2.8 manages to mix speed and compactness while presenting a broad field of view that's perfect for anything from landscapes to architecture subjects to handheld vlogging applications.
Lightweight and Compact Design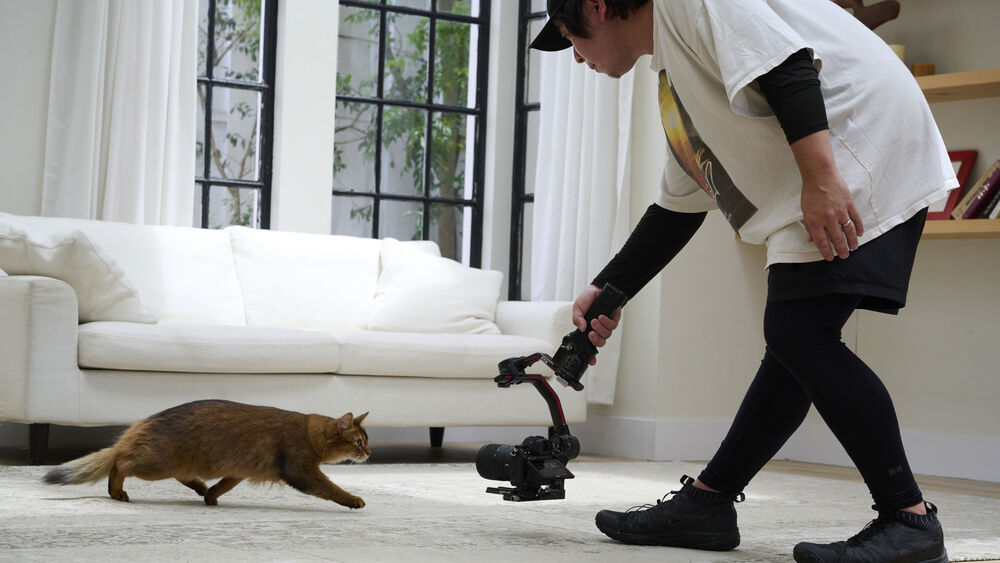 Despite the bright f/2.8 design, this manages to remain sleek and lightweight, making it ideal for handheld use, all-day shoots, and a variety of vlogging needs.
Compared to the NIKKOR Z 14-24mm f/2.8 S, this lens has a smaller diameter, uses more widely available 67mm front filters, and is 30% lighter while retaining the same f/2.8 speed.
Internal zooming design prevents the lens from extending during use, making it easier to balance while shooting, especially when used in conjunction with a gimbal.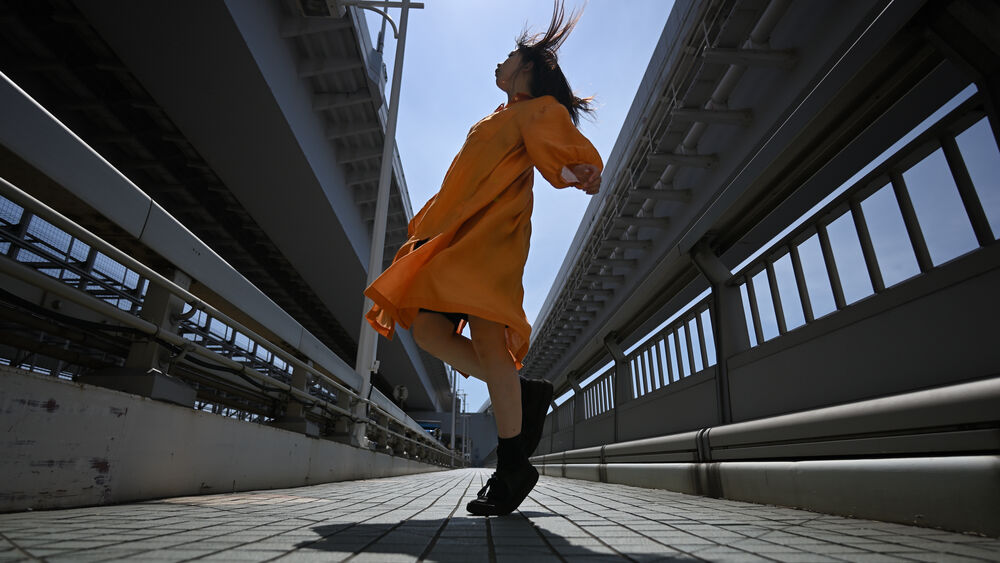 Perfect for FX-format Z-mount cameras, this smaller lens is also ideal for DX-format bodies and will provide a 25.5-42mm equivalent focal length range.
Programmable Control Ring is, by default, set to adjust manual focus but can also be used to control aperture or exposure compensation. It has a click-less design, too, that's suitable for video needs.
Specialized electromagnetic aperture mechanism provides greater exposure control stability that is especially beneficial when working with fast continuous shooting rates.
Dust- and moisture-resistant lens barrel benefits the lens' use in inclement conditions. There is also an antifouling coating on the front of the lens that resists smudging, fingerprints, and dirt and is easy to clean.
Smooth and Silent Autofocus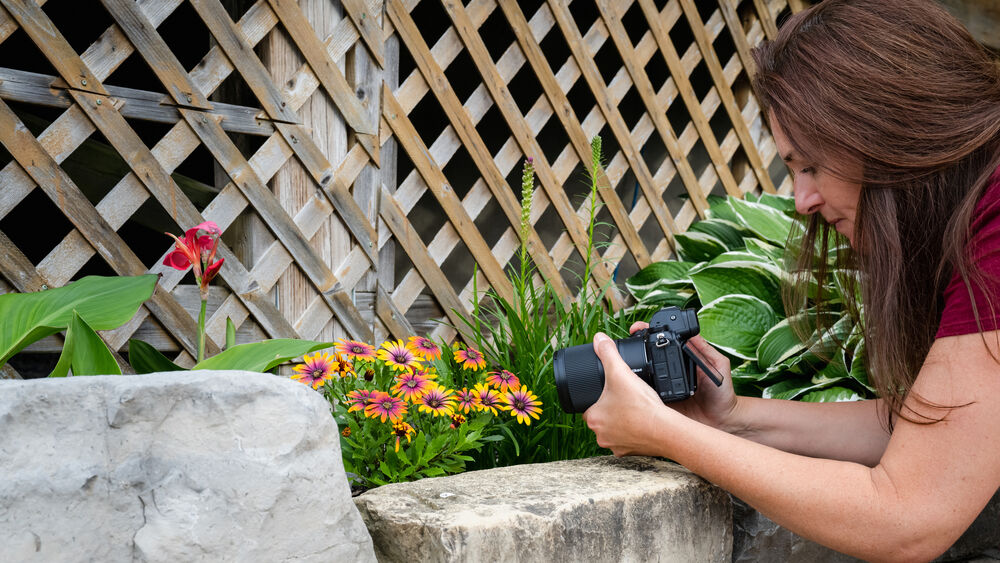 Stepping motor maintains quick and quiet autofocus performance that's ideal for both photo and video needs.
An internal focusing design is used, where only the internal lens groups are moved during focusing, to maintain the overall length of the lens during use and to promote faster focusing speeds.
Minimum focusing distance of 7.5″ benefits working with close-up subjects.
Focus breathing has been suppressed to benefit video use and maintain a consistent field of view when changing focus.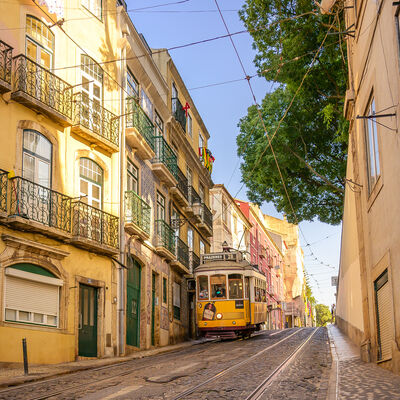 Constant f/2.8 design maintains consistent performance throughout the zoom range and also benefits both low-light performance and depth of field control.
The bright design and ultra-wide-angle focal length make this lens suitable for astrophotography needs.
Broad zoom range suits travel and everyday shooting needs and is especially well-suited to cityscapes, landscapes, interiors, and architectural subjects.
Rounded 9-blade diaphragm contributes to a pleasing bokeh quality, benefitting the use of shallow depth of field and selective focus techniques.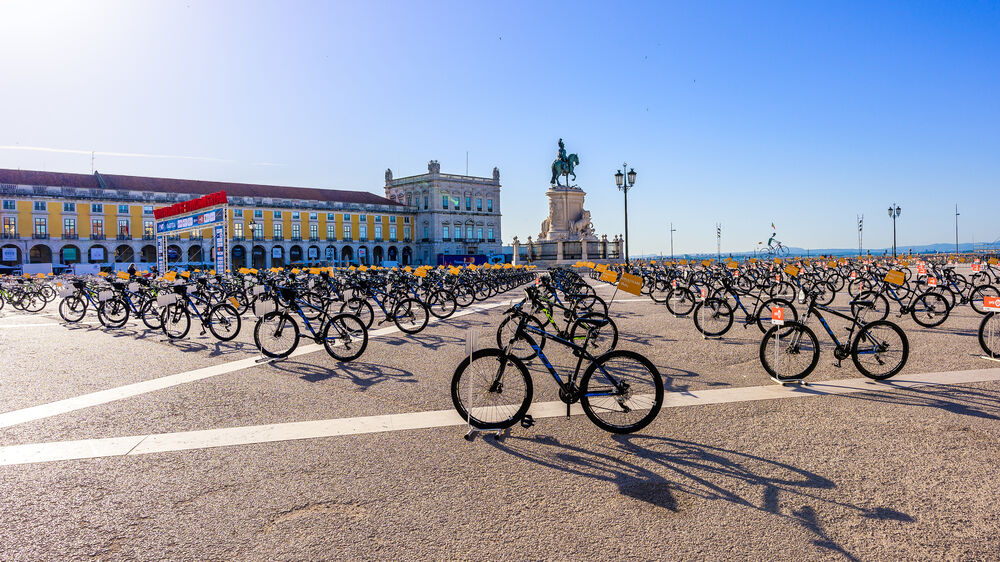 Two extra-low dispersion elements help correct chromatic aberrations and color fringing for clean, clear color rendering.
One Super ED element is also used, which offers even lower dispersion properties and further reduces color fringing and various other chromatic aberrations.
Three aspherical elements reduce spherical aberrations and distortion in order to realize sharp imagery with accurate rendering. Additionally, these specialized elements also promote a more compact, lightweight lens design.